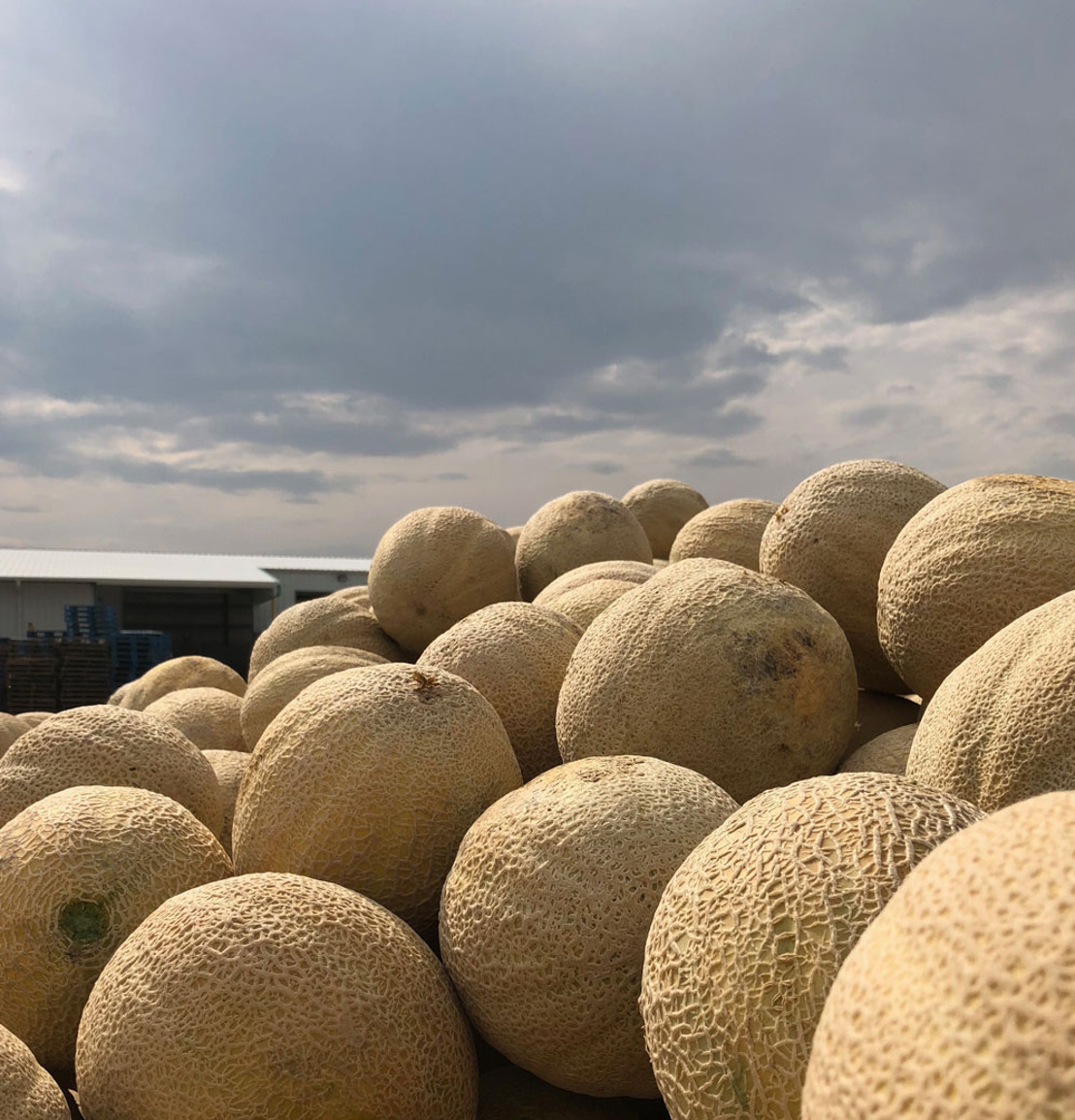 Last chance for Rocky Ford Melons and Cantaloupes!
The 2020 harvest is wrapping up, so get your sweet Colorado favorites while you can!
It's been a great melon and cantaloupe season and the family farmers of the Rocky Ford Growers Association want to make sure everyone takes advantage of the last stretch of the melon season! ​
The family farmers of the RFGA grow millions of Colorado's favorite summertime treats each year thanks to the nearly perfect melon-growing conditions in the Arkansas Valley east of Pueblo.
"It's the temperature swings that make the melons so sweet," says RFGA president and Hirakata Farms co-owner Michael Hirakata. "The days here are hot and sunny while the nights are nice and cool."
Melon lovers throughout the state look forward to the Rocky Ford melon season every year. You've got just a few short days left this season to enjoy the last of those Rocky Ford melons! The season is short and sweet every year and as soon as those sweet and juicy melons are gone, they're gone!
Remember to look for the Rocky Ford Growers Association sticker on your next cantaloupe, watermelon, or honeydew melon and you'll know it's planted, grown, and harvested according to the most stringent industry standards by family farmers right here in Colorado.
Jordan Sherman M&C Communications