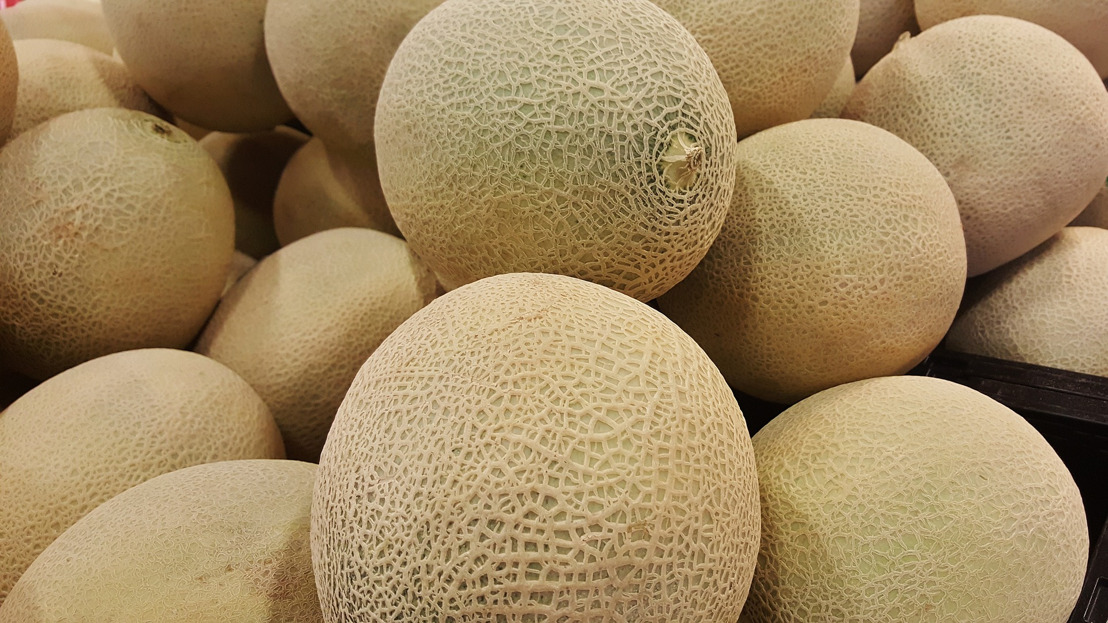 Governor Polis to Proclaim Wednesday, August 7 Rocky Ford Cantaloupe Day in Colorado
Summer harvest is now in full swing following one of the stormiest spring growing seasons in the 132-year history of Rocky Ford Cantaloupes
Tuesday, August 6, 2019 — A box of fresh-from-the-farm Rocky Ford Cantaloupes will be presented to Colorado Gov. Jared Polis just in time for lunch on Wednesday, August 7 -- the day the governor is proclaiming Rocky Ford Cantaloupe Day. The last time Colorado had a Rocky Ford Cantaloupe Day was in August 2012.
WHAT: Proclamation of Rocky Ford Cantaloupe Day and presentation of cantaloupe to
the Governor
WHERE: Colorado State Capitol Building-- West Foyer
WHEN: Wednesday, August 7, 2019, at 11:45 a.m.
WHO: Brooke Proctor, spokesperson for the Rocky Ford Growers Association™
will present the Governor with fresh-picked cantaloupes and receive the printed Proclamation
The family farms that make up the RFGA will be harvesting cantaloupes and other varieties of melons from now until the first freeze hits, usually mid-September. Thousands of field-ripened cantaloupes will be picked daily and delivered to grocery stores within 12 hours of harvest, so Colorado consumers can enjoy the best freshness and flavor.
The Rocky Ford region in southeastern Colorado produces extra sweet cantaloupes, thanks to a combination of blazing hot days and cool nights, along with the fresh Arkansas River water that irrigates the valley.
The Rocky Ford Cantaloupe has proudly earned a perfect safety record since the very first season in 1887. When you see the Rocky Ford Growers Association/Hirakata Farms sticker on the fruit, you will know the cantaloupes have been grown, packaged and shipped according to stringent, national safety practices.
Cantaloupes can sit on the counter for three days after purchase, and another three days sliced and stored in the refrigerator before they start to lose firmness. When you are ready to eat your melon, rinse it under running water while scrubbing with a clean produce brush to remove any remaining field dirt. Dry the cantaloupe with a cloth or paper towel and cut it with a clean knife.
Availability is entirely dependent on weather conditions so don't wait to get yours, because once they're gone, they're gone until next summer.
Rocky Ford Growers Association™ is a group of family-owned farms in the Arkansas River valley of southeastern Colorado. Rocky Ford Growers Association™ was formed in 2011 to strengthen and protect the reputation of the cantaloupe, watermelon, and honeydew melon grown in the area. Rocky Ford Cantaloupe™ is officially trademarked to ensure the best and safest quality. For our growers to label their melons as Rocky Ford Cantaloupe™, they must be a member of our association and produce melons within the boundaries of the Rocky Ford growing region: Otero County and Crowley County, south of the Colorado Canal.