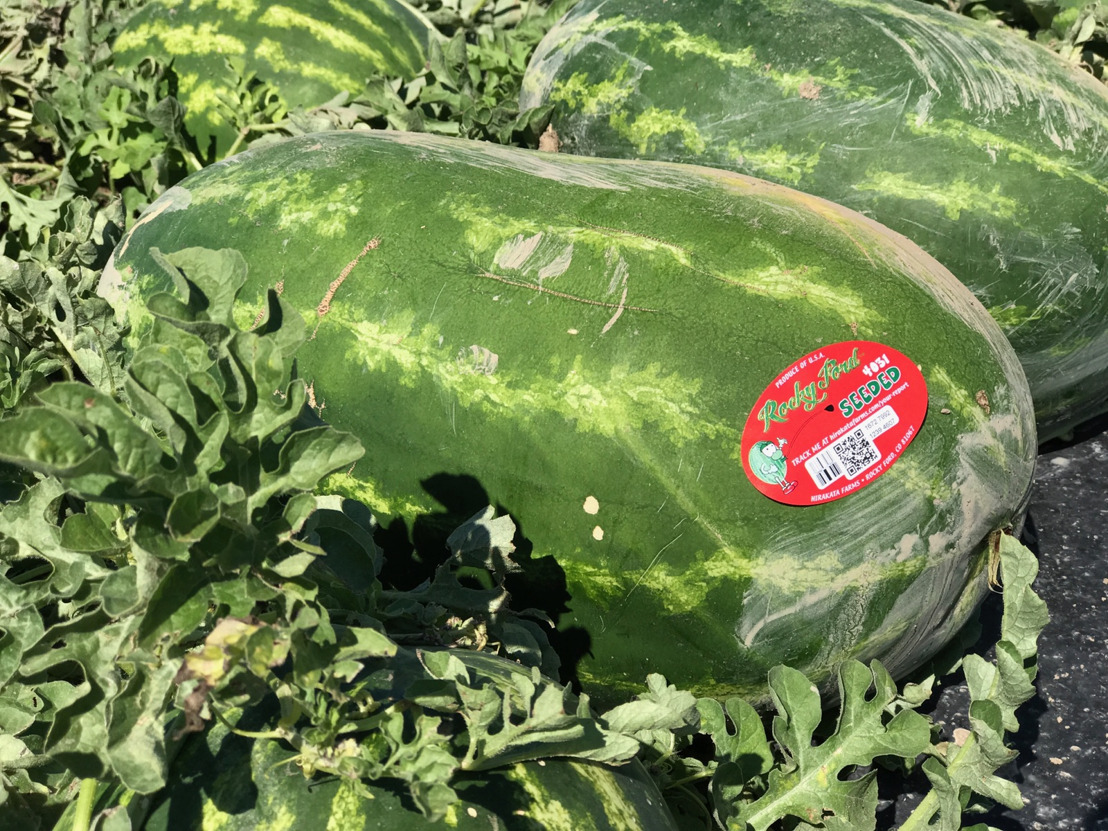 Farming families of the Rocky Ford Growers Association donate 4 tons of sweet and juicy Rocky Ford Watermelon to neighbors in need
Food Bank of the Rockies will make sure Colorado favorite Rocky Ford Watermelons get to families who need it most
It's been a great melon season and the family farmers of the Rocky Ford Growers Association want to make sure every family gets to enjoy the bounty of this year's harvest thanks to a donation of almost 500 watermelons (nearly 4 TONS!) to Food Bank of the Rockies.
The Rocky Ford Growers Association is partnering with ​ Food Bank of the Rockies to make sure those melons make it to families in need, including many people who have lost their jobs and are facing food insecurity for the first time.
"We know that so many families are struggling right now," says RFGA president and Hirakata Farms co-owner Michael Hirakata. "We are family farmers ourselves and it's wonderful to be able to do something to help our friends and neighbors."
"We're thrilled to be able to share this generous donation of fresh watermelon with people facing hunger in our community. A recent poll from Hunger Free Colorado shows that 1 in 3 Coloradans are struggling to pay for groceries as a result of the pandemic. Food Bank of the Rockies depends on donations from our agricultural community to ensure our neighbors have nutritious food. This donation will help many families during a difficult time. Thank you," said Erin Pulling, CEO of Food Bank of the Rockies.
Food Bank of the Rockies distributes more than 2 million pounds of nutritious  food weekly throughout Colorado and Wyoming.  
Melon lovers in the Rocky Mountain region look forward to the Rocky Ford melon season every year. It's the fresh Arkansas River water and intense temperature swings-- blazing hot days and crisp, cool nights-- that give Rocky Ford Cantaloupes, Watermelons, and Honeydew their famous sweetness.
You've got just a few short days left this season to enjoy the last of those Rocky Ford melons! The season lasts just a few months every year and as soon as those sweet and juicy melons are gone, they're gone! Remember to look for the Rocky Ford Growers Association sticker on your next cantaloupe, watermelon, or honeydew melon and you'll know it's planted, grown, and harvested according to the most stringent industry standards by family farmers right here in Colorado.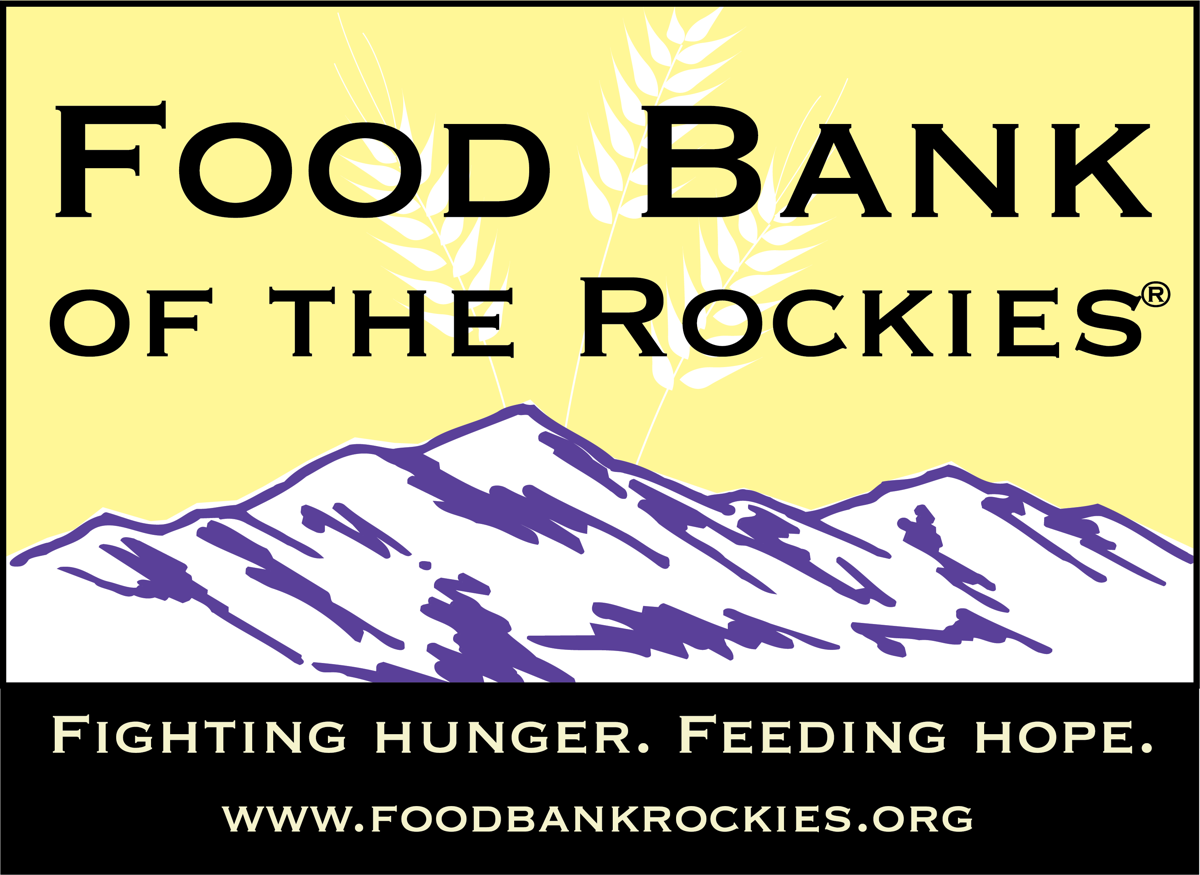 ABOUT FOOD BANK OF THE ROCKIES
Food Bank of the Rockies works to make food security a reality for Colorado and Wyoming families. We distribute enough food for more than 182,000 meals a day through our direct service programs and partner agencies, helping families thrive in 30 Colorado counties, including metro Denver, and the entire state of Wyoming. One in seven Coloradans and one in five Colorado children struggles with hunger. Since 1978, Food Bank of the Rockies has provided more than 804 million meals to people in need in our community. Food Bank of the Rockies is a member of Feeding America. For additional information, visit foodbankrockies.org. "Like" Food Bank of the Rockies on Facebook and Instagram, follow the food bank on Twitter and learn more on our blog!
Diane Mulligan PR Contact, M&C Communications